Why partnerships fails for SAAS companies – Key learnings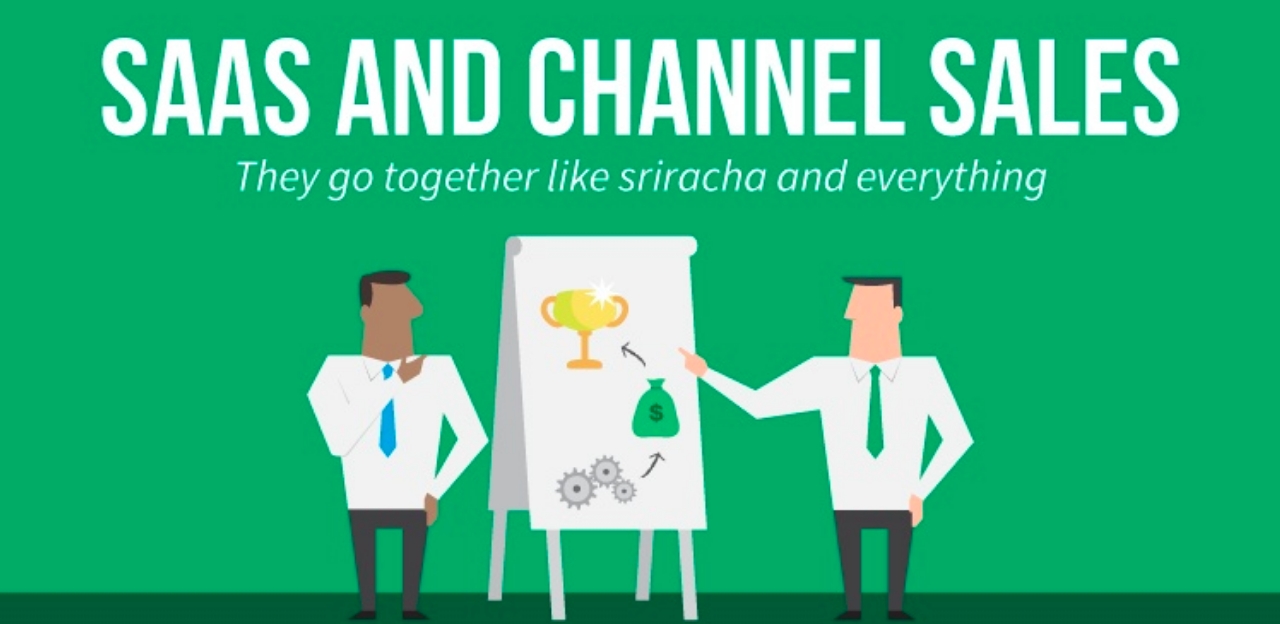 If you are a SaaS company, remember reaching to first $1m is difficult but getting to $100m is far more difficult. The only way to reach is to have a strong Partner ecosystem along with direct sales.
Do you know 70% of Technology sales worldwide is done through partners. Worlds biggest tech giant into Hardware networking devices has said over the years that more than 80% of revenue comes through the channel.
What exactly Partner program means for SaaS companies, why do they fail in Partner program. A few things to think about:
Channels Sales is most difficult sales
Building a channel partner program is very difficult as compared to direct sales or inside sales. It is easy to hire employees and sell directly. But it is very difficult to keep someone else motivated enough on to sell your product on your behalf.
Partnerships generally take years to produce material revenue
Invest long here. You need to have a long term vision and conviction to build a partner network. I met one of India's biggest IT partner and he explained me how he invested 10 years on one OEM and took their revenue to 100Cr (15M) yearly. Many SaaS companies are short sighted due to investment and growth pressure.
Wrong Commission structure, Pay high enough to cover cost of partner
Many SaaS companies feels that the partner is earning commission free of cost. They fail to realise that there is a huge cost involved for partners in closing every deal including leadgen, their time and resource cost. Sometimes partners invest months in closing a deal with multiple visits and calls to client.
No dedicated resources
Biz Dev, Channel Manager, whatever. You need dedicated resources to manage your partners, at least once you can afford them. Every company has a different process, product and post sales mechanism. Partner needs a navigator for helping them drive things within your company.
Be patient.
This stuff takes time. But it definitely works.