Biggest Dilemma for SaaS companies – Enterprise or SME, which segment to focus on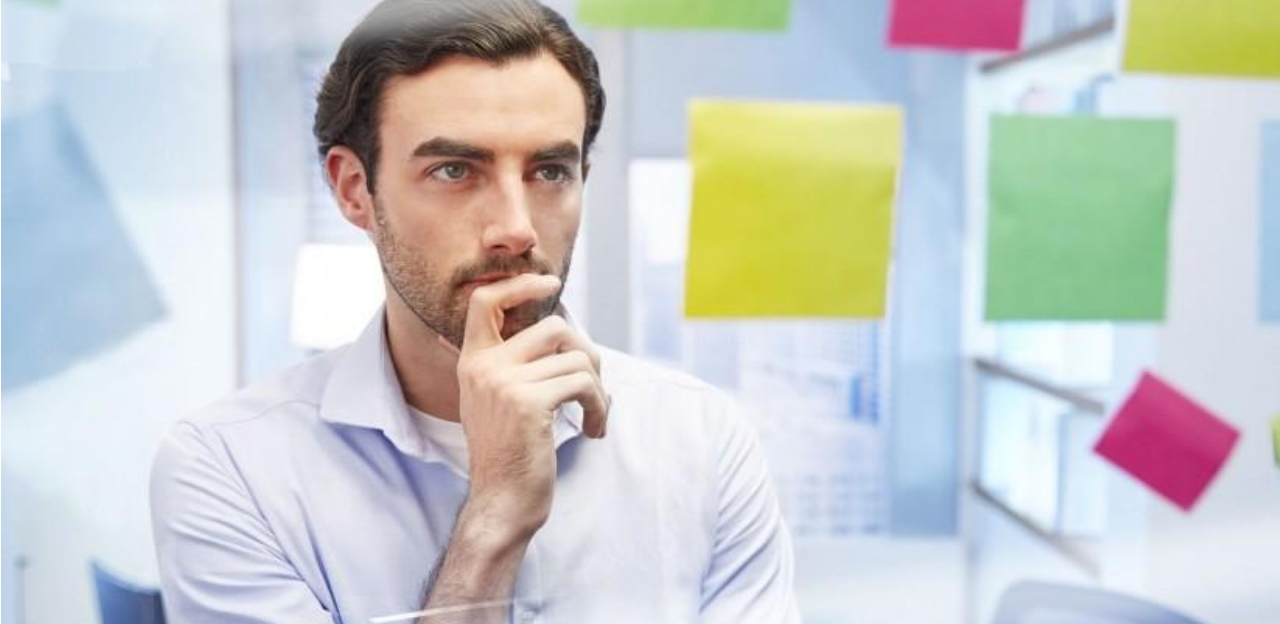 B2B players are mostly confused which segment to focus on – SME or Large Enterprises. Recently i have started receiving lot of queries from startup founders to help them in deciding which segment to go for, hence i thought let me summarise this for everyone.
As a business owner, just answer basic questions to qualify which segment you should focus on –
Product Pricing – What is the minimum viable price of your product
If your product price is more than 500$ you will not be able to sell to SME segment, especially in Emerging Markets. If your target is SMEs which has the advantage of large scale you need to keep the product price below 500$ in order to scale. Product need to be smartly priced with multiple plans including entry level plan to hook new starters to grownups. This can be clubbed with Multi- year pricing. Not to mention you need to have online payment collection tools integrated within your app or UI.
A optimum pricing for Medium enterprises will be between 1000$ to 10,000$ where the customer is more mature. These are the customers who are facing challenges while scaling up and are looking up for SaaS products to support automation. And if your pricing is above 10,000$ you surely need to go beyond Large enterprises to Strategic accounts and Global accounts.
2. Sales Cycle – I am referring here Sales cycle as the time taken from Quote to Cash (Q2C), not from lead to closure.
If your product sales cycle from Q2C is less than 30 days then your product can fit in for SMEs. Please understand SME is a volume game and not value. You need strong distribution channels and short sales cycle in order to be profitable and sustainable in long run.
If your sales cycle is between 6-12 weeks its better you focus on Mid-market or Large enterprise segments. Also price your product higher so that you can sustain and control CAC (customer acquisition cost). You need to focus on Value rather than volume here.
3. Payment term- This refers to the mode of payments, Advance or Arrear
If you are a startup or new project in large enterprise and have limited funds with strong working capital requirements, focus on prepaid model. SME market will be the right choice with prepaid billing.
Large enterprise on the other hand is still on postpaid billing plans and wants usually 30-45 days credit. Some industries like Brands and Agencies have long 90 days credit cycles. This exposes you to huge account receivables and long Days Sales Outstanding (DSO) in books. The profitability however in this segment is high. So if you can manage your cash flow and hold on to reserves for 120-180 days, go for this market with strong control on collections. Tip – Deploy Revenue Assurance (RA) early for this segment.
Hope this will be useful to you to decide on which segment to focus and reap profits and growth. It is advisable to decide this fast as pivoting after a certain time in product or company lifecycle can be risky at time and we have seen many failures due to this.