Consultancy for Large EnteprisesOur team assist Large Enterprises as a consultant in solving their Business Problems along with our resellers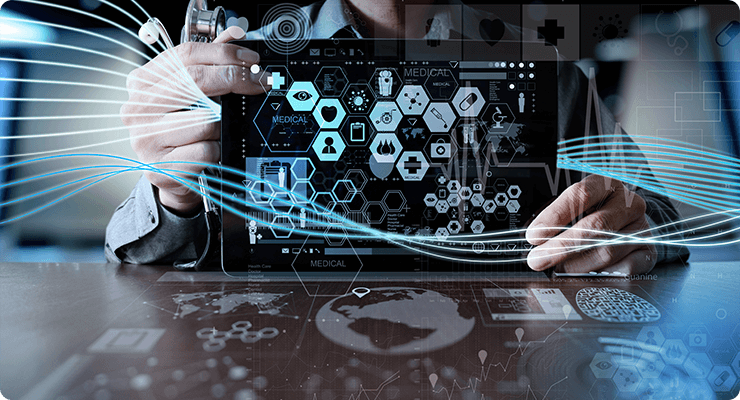 With a varied range of SaaS products with multiple options in Marketing Automation, CRM, Automation, Cloud Telephony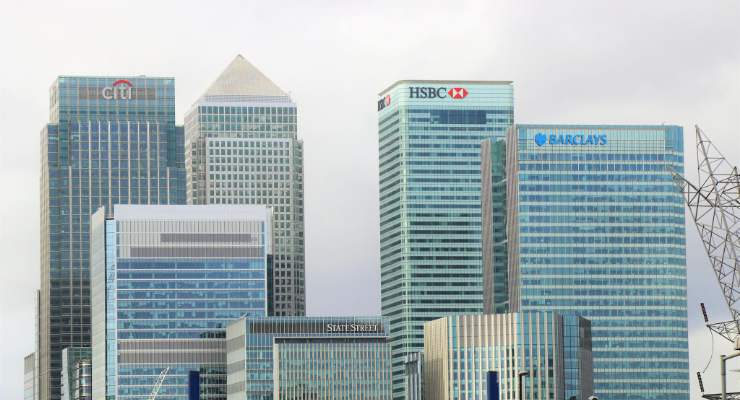 Highly Customised Softwares like Document Management, Chat Boats, L&D, Contact centre and many more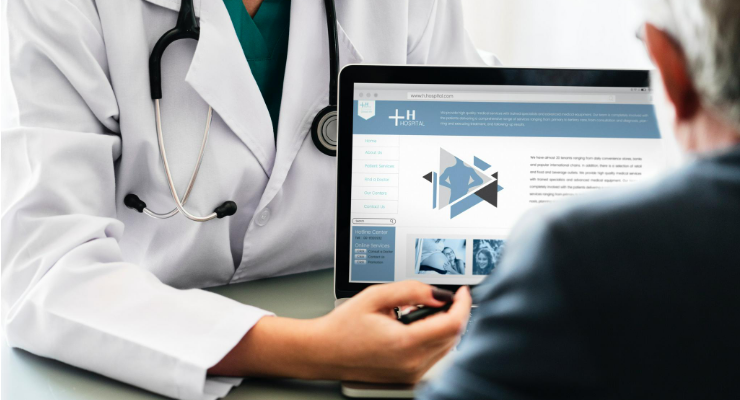 Large Hospital solutions like TPA Claim Management, HCRM, HIS, LIS with upcoming AI in Healthcare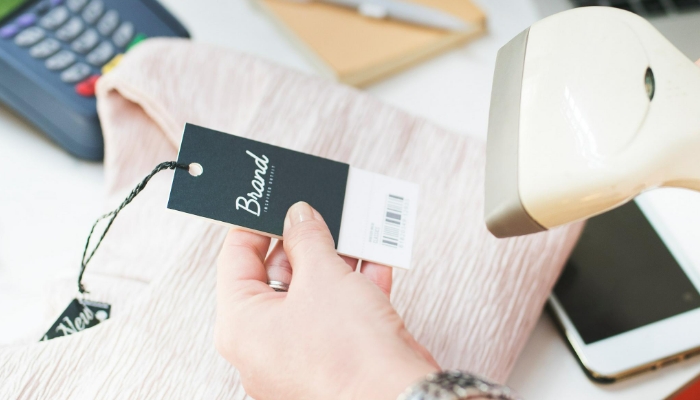 Customer Experience, POS, Marketing Automation, Expense Management and many more industry solutions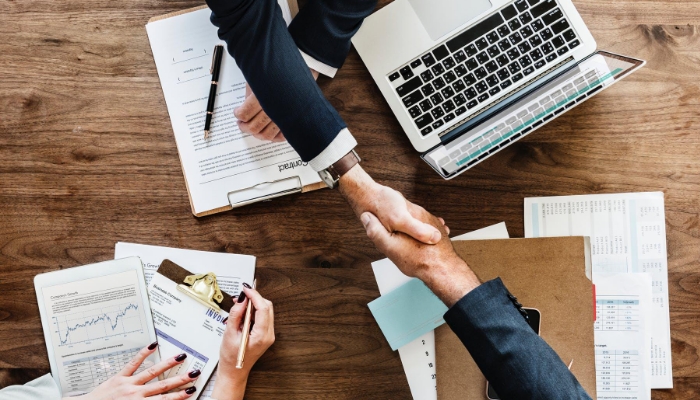 Practice and Time sheet management for Large Law and Tax firms, Document and Contract Management tools.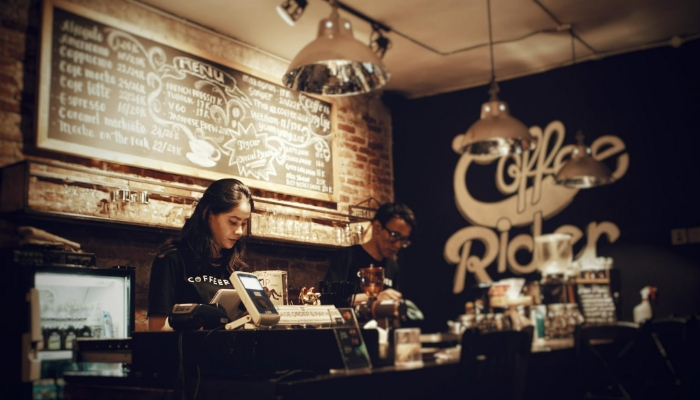 We provide horizontal SaaS products to our SMB clients like Could Telephony, POS, Payment gateway and many more
How we do itWe are new age Software consultants for Enterprises
We interact with large enterprises like a Solution Partner and understand their business problems in field of Sales, HR, Marketing, Finance, Legal and IT. Post which we freeze the solution that can best fit in for solving the business challenge.
Once we freeze the solution, we propose more than one Software alternatives to Enterprises that can manage their scale of operations. We give them their industry referrals who are using these solutions and how they are solving their problems. Then we let customer decide which application to buy
Our Enterprise clients reach out to us for multiple reasons beyond our current scope. Sometimes we also help them in solving their non tech challenges by connecting them with relevant people in Industry.
We become a trusted advisor for our customers even if they don't buy products from us. We provide neutral feedback of products not listed on our platform also and help them shortlist best applications. We value long term relationships.
With the increased penetration of internet, technology is no more an IP of tech teams. Many of our decision makers at client end are non tech people like CHRO, CFO, Sales Heads, Legal and Compliance, Admin and Facility heads.
We work with our clients in solving their practical business challenges and not selling technology.
We Are Good AtWe help you buy by not selling
85 %
Working as per Client Budget