To Digitally Empower This EcosystemPartner Horsepower is in centre of this Software revolution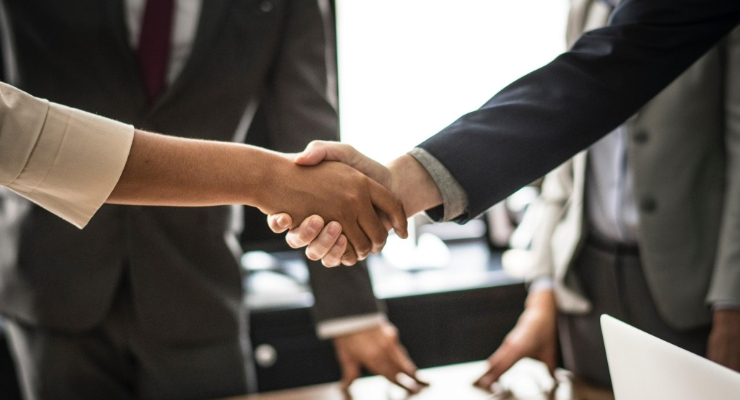 Resellers
Our Vision is to create and nurture community of entrepreneurs and digitally empower their businesses.
Enterprises
To give multiple SaaS options to customer to help them chose the best. and work as a trusted advisor.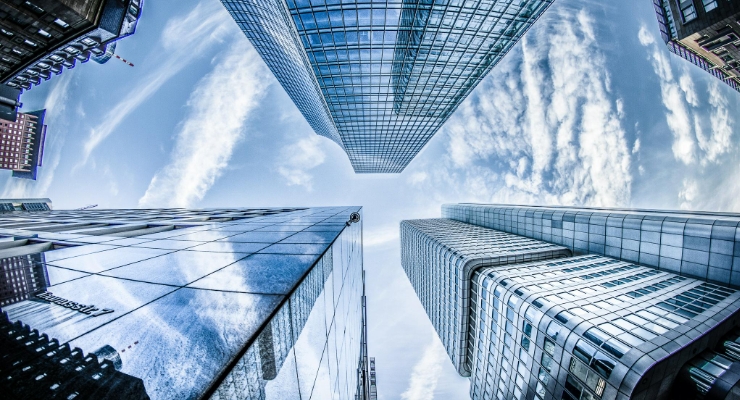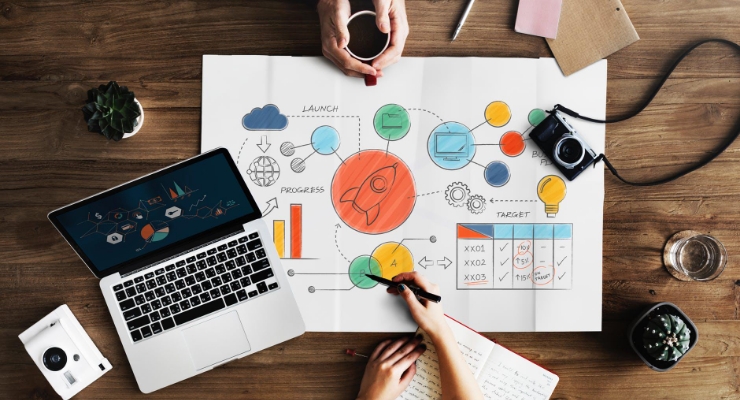 SaaS Company
Help them in scaling organically across different geographies and profitably through our reseller community.
Partner Horsepower is connecting the dots and filling the blanks. We are trying to build a path for success where even young saas companies can ride and get a global coverage. We are a small and close knitted network where everyone brings there on value. 
In the Value chain, there is  Win-Win relationship between SaaS company, Resellers, Enterprises  and Partner Horsepower. We wish to keep on building the layers of this Web – called Partner of Partner. We intend to be a lean, agile and tech enabled network. 
Dive Into Our Fascinating World of SoftwaresA step towards long partnership
We are on a journey full of milestones and we don't know what is going to be our next one. We are moving ahead in this long and lasting journey with our partners.