We're a Friendly Bunch of Partner Who Love What We DoPARTNER OF PARTNERS
As Partner Horsepower, we committed to build the community of Entrepreneurs and help them in getting digitally empowered.  We help our partners in upgrading their knowledge and empower them with global tools to increase their business outcomes. We are making partner ready for next level of digital challenges and updating them on whats new in Industry.
Our partners range from new age Gen Y folks with razor sharp tech knowledge to industry veterans who have build business grounds up on their own. 
Partner Horsepower community also fosters a strong bonding between partners so that collaborate and help each other with their complementary skills. 
Every partner bring their own competencies in field of Business Development, Tech implementation, Finance, outsourcing, funding and international growth. Partner Horsepower works with multiple providers across multiple industry and hence partners from different communities enjoy this network.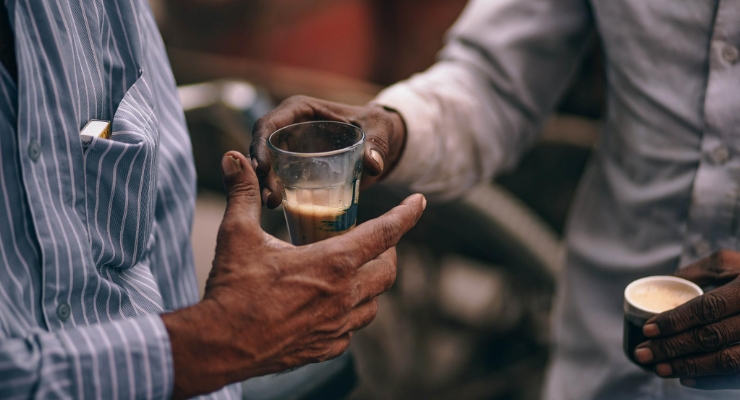 Promote Informal Networking
After session one to one informal discussion where you seek help on what you are missing at.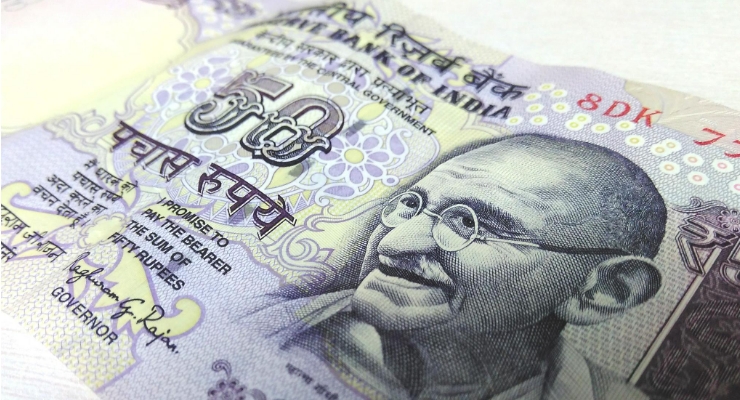 Help Them to Find More Business
Share leads with each other for complementary skills and grow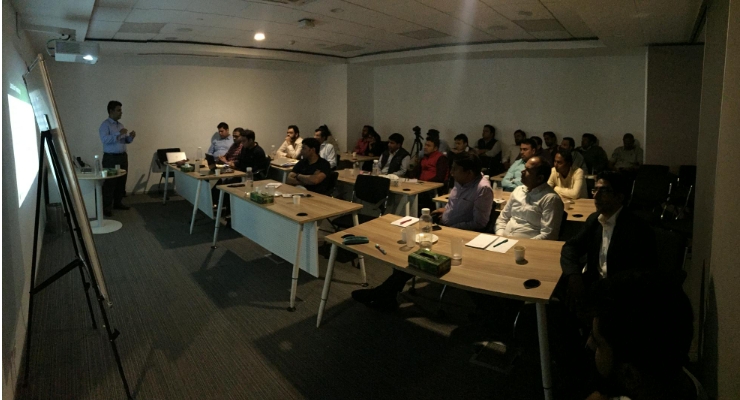 We Invest In Learning
Multiple partner share their journey of growth, challenges and how they scaled along with product.
The Latest From Our Community Meetings"Alone, we can do so little; together, we can do so much" – Helen Keller