Investing in Strong Partner/ Seller Ecosystem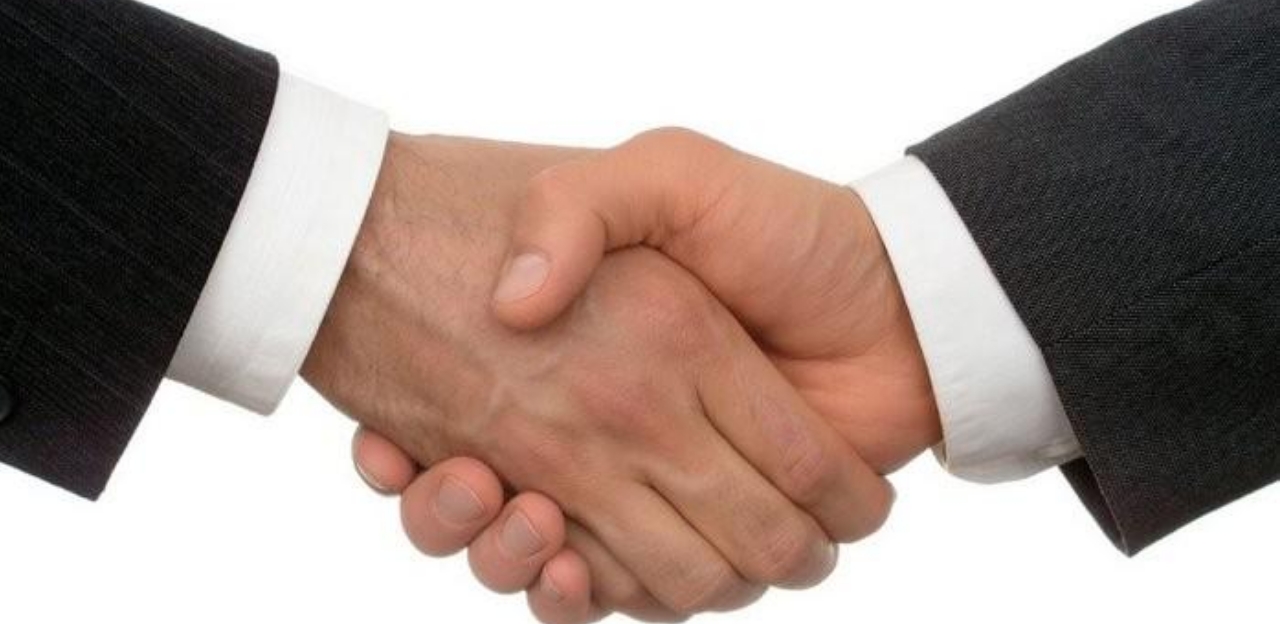 In recent times, brands in various sectors like E commerce, cloud telephony, payments,  cab aggregators, IT sectors have improved a lot in the direct selling medium, either using their vast in-house sales force or various online or offline marketing mediums. This approach has given a lot of returns when the selling is being done to large customers. Many companies are using this strategy to increase their penetration in their respective segments. But to increase the overall reach and touch small and midsize businesses there are only two ways to go around it –
Increase demand by pushing your marketing activities to reach all segments of the market
Or start your effective channel partner ecosystem.
The first strategy is a good idea but involves a lot of risk, as this sort of a system takes times, your brand takes time to build and you can never be sure of the returns you can expect and this might not be financially feasible for many of the existing companies.
The second strategy is also a very good model as you will have a partner system in place which will help you increase your overall reach and also maintain your ROI at the same time. But at most companies indirect/channel business does not get the same attention as direct done by the company itself.
The first ground rule for the channel partner strategy to work is that both the brand and the channel partner should make money through the sale of the product. But when both want profitability, their goals are heading towards a direct conflict. You, as a brand, are looking to increase sales by leveraging the resources (personnel, floor space, time, etc.) of the channel partner and at the same time the channel partner is looking to you to reduce his cost of sale. With this conflict of goals scalability at a channel partner level would be a problem. The only solution to get an optimal performance from a channel partner is to create a win-win relationship that takes into account the resources that both can bring to bear in order to make the relationship successful.
For this to happen both parties need to do following investments –
Brand – Invest resources in training, marketing and sales support.
Partner – Commit resources to training and actively promote the solution.
Each channel relationship is therefore a strategic investment. You don't want to recruit too many of them. Instead, you want the ones that you DO recruit to be effective as possible. In fact, over-recruiting is one of the primary reasons that indirect sales efforts fail. When there are too many partners, your support budget can be spread too thin, starving partners who with the proper support might otherwise be able to make good sales. Rather than spending money on advertising, you need to focus on training a smaller number of channel partners. The ability to make a channel productive is directly proportional to the amount of effort that you put into quality channel training. Overall, channel partner is a very decent sales model to have to increase sales and reach in the market but enough care must be given to build and maintain an effective channel partner ecosystem